Millions of users reach us
at Google Play, Amazon & Apple App Store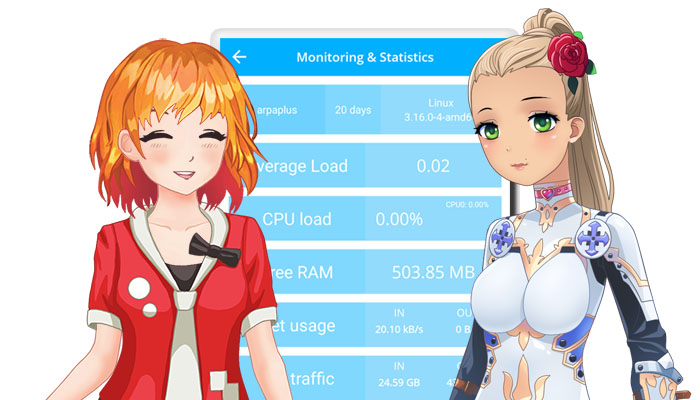 Mobile software
Our main goal is to make good quality apps and games for the leading mobile markets.
Novosibirsk, Russia
Our city is known as source of skilled and talented manpower. So many world known games and apps born here.
Entertaiment
We're focused on several genres of games: adventure games, games for kids and games for girls.
Powerful Apps
We make powerful tools for administrators, social apps, educational apps and other utilities.
About Us
Mobile apps and games is a huge market nowadays which open for everybody!
But only skilled players can earn revenue and grow up. We are working with professionals and each of us make it's own contribution to the common cause of growing up software monster ARPA PLUS.
ARPA PLUS is an Novosibirsk (Russia) based company specialized in mobile development across numerous mobile platforms such as Android and iOS. Furthermore, we develop interactive applications for any purposes and other wonderful stuff. Ask us if you interested in!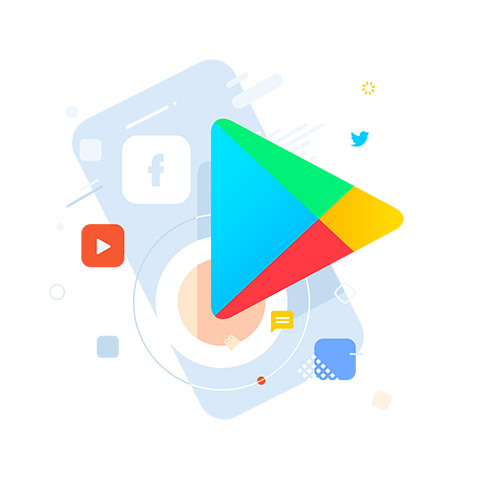 While developing apps we are focused on: